fri08nov6:30 pm8:30 pmConversations in Color: Nikole Hannah-Jones and Selamawit D. Terrefe6:30 pm - 8:30 pm Ashe' Power House Theater, 1731 Baronne St, New Orleans, LA 70113
Event Details

Truth-telling: Nikole Hannah-Jones, Selamawit D. Terrefe  and the 1619 Project

Conversations in Color is a free public cultural series created by the Amistad Research Center that features artists, educators, and community activists in talks about their work and its impact on social change. This program is funded under a grant from the Louisiana Endowment for the Humanities, the state affiliate of the National Endowment for the Humanities, and in collaboration with the Ashé Cultural Arts Center. (Photo of Nikole Hannah-Jones courtesy of John D. & Catherine T. MacArthur Foundation)

The New York Times' recent acclaimed 1619 Project has generated praise and criticism from many quarters. The Project's intention, "to correct the record, reframing the country's history by placing the consequences of slavery and the contributions of black Americans at the center of the national narrative," excited historians, educators, activists and journalists alike. The 1619 Project also rankled leading conservatives, with notables such as former House Speaker Newt Gingrich (the 1619 Project is "propaganda" and "brainwashing"), Ilya Shapiro of the Cato Institute (the Project is "grievance-mongering"), and Benjamin Weingarten of the Federalist (the Project "delegitimize[s] America") all weighing in. Join us November 8 as we welcome Nikole Hannah-Jones, creator of the 1619 Project, as she explores the truth-telling necessary in acknowledging the 400th anniversary of enslaved Africans' arrival on these shores, and in observing slavery's legacy and impact on every aspect of our nation's society.

About our Presenters

Nikole Hannah-Jones is an award-winning investigative reporter covering racial injustice for The New York Times Magazine and creator of the landmark 1619 Project. In 2017, she received a MacArthur Foundation Fellowship, known as the Genius Grant, for her work on educational inequality. She has also won a Peabody Award, a Polk, National Magazine Award, and the 2018 John Chancellor distinguished journalism award from Columbia University. In 2016, Nikole co-founded the Ida B. Wells Society for Investigative Reporting, a training and mentorship organization geared towards increasing the numbers of investigative reporters of color.

Selamawit D. Terrefe is an Assistant Professor of African American literature and culture in the Department of English at Tulane University, where she also holds affiliations with the Africana Studies Program and Stone Center for Latin American Studies. Before coming to Tulane, Terrefe was a postdoctoral fellow in Black Atlantic Studies at the University of Bremen, Germany, in the department of English Speaking Cultures. She has presented internationally at workshops at the Tate Modern in London, the Max Plank institute in Goettingen, Germany, and Rhodes University in South Africa, and has publications in The Feminist Wire, Theory and Event, Rhizomes, and forthcoming in Critical Philosophy of Race and with Random House's One World Print. She is currently completing her manuscript, Impossible Blackness: Violence and the Psychic Life of Slavery, which analyzes the fantasies harnessed to elaborate antiblack racial violence into narratives of possibility.

About our Partners

Ashé Cultural Arts Center is an initiative of Efforts of Grace, Inc., a nonprofit organization that creates and supports programs, activities and creative works emphasizing the contributions of people of African descent. Located in Central City New Orleans, the Center provides opportunities for art presentations, community development, artist support and the creation of partnerships and collaborations that amplify outreach and support efforts. Ashé boasts a repertoire of original theater works that are available for touring and provides sponsorship for many private, public, community-focused and family-oriented events.

The Louisiana Endowment for the Humanities is a non-profit organization dedicated to providing educational opportunities to all residents of the state. Guided by the vision that everyone can realize their full potential through the humanities, LEH partners with communities, institutions and individuals to provide grant-supported outreach programs, literacy initiatives for all ages, publications, film and radio documentaries, museum exhibitions, public lectures, library projects, 64 Parishes magazine and other diverse public humanities programming. For more information, visit www.leh.org.

The views, findings, conclusions or recommendations expressed in this program do not necessarily represent those of either the Louisiana Endowment for the Humanities or the National Endowment for the Humanities.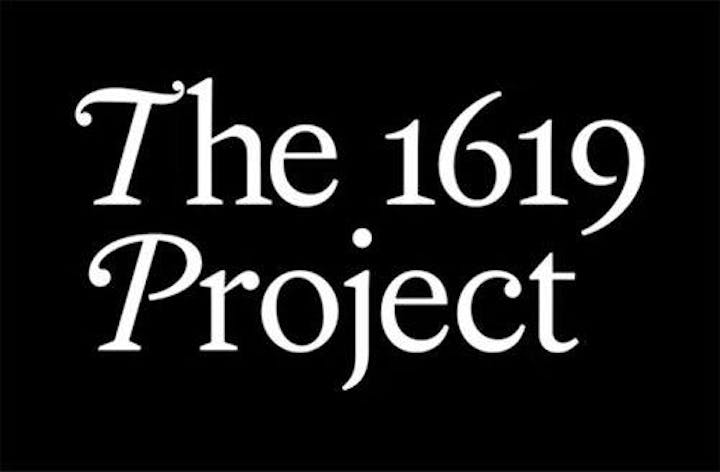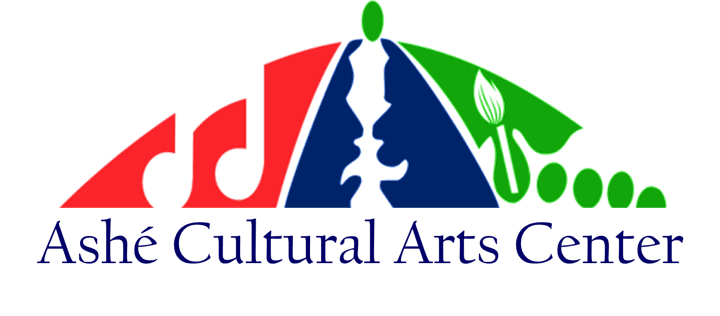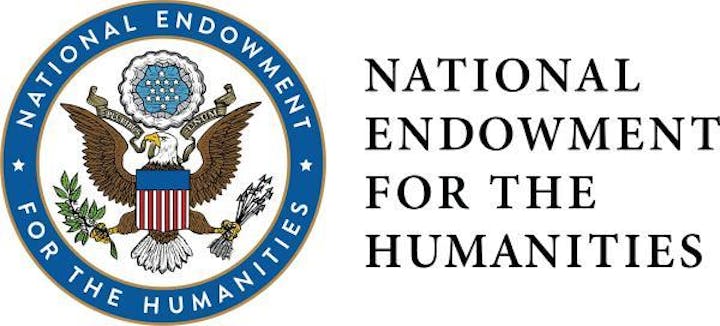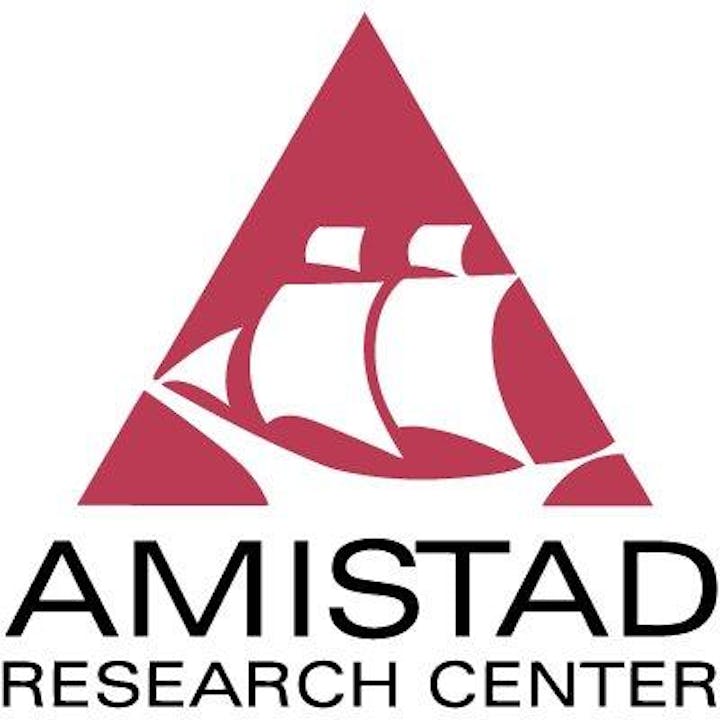 Time

(Friday) 6:30 pm - 8:30 pm
Location

Ashe' Power House Theater

1731 Baronne St, New Orleans, LA 70113